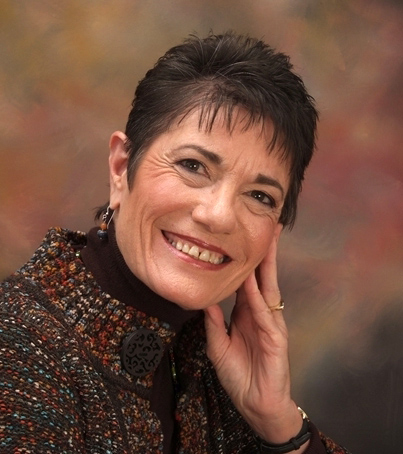 Francesca Starr, Ph.D. is the founder and executive director of the Complete Life Center. She has an M.A. in Education, an M.A. in Transpersonal Psychology, and a Ph.D. in Counseling Psychology. It is this dual background in teaching and psychology, in addition to a decade in the corporate arena that allows Francesca to work so effectively with clients, and pass along the information and skills they need in order to empower their personal and professional growth.
Her first round of study began in the exhilarating early days of transpersonal psychology in the 1960s and 1970s, when a fluorescence of thought and experimentation was building on the pioneering work of Carl Jung, the humanistic psychology tradition, and was now evolving to embrace peak experiences and spiritual awakening as an important part of transformational growth. An enlivening synthesis of eastern and western thought and a rich gathering of ideas and practices from many traditions provided a vibrant community of seekers and teachers with a rich palette of possibility.
Francesca Starr has a great passion for using life's challenges to facilitate growth and change. She assists clients safely and quickly get to the core of personal, relationship, or professional issues or blocks, and provides cutting-edge modalities that empower creative and effective solutions, and dramatic movement. Clients discover more of who they are, and learn how to realize their complete potential. Clients experience a richer, deeper life with more balance, grace, intimacy and conscious choice. Francesca works with bright people who want to discover and manifest more of their inner capacities, and who feel excited about moving forward and growing into their highest nature.